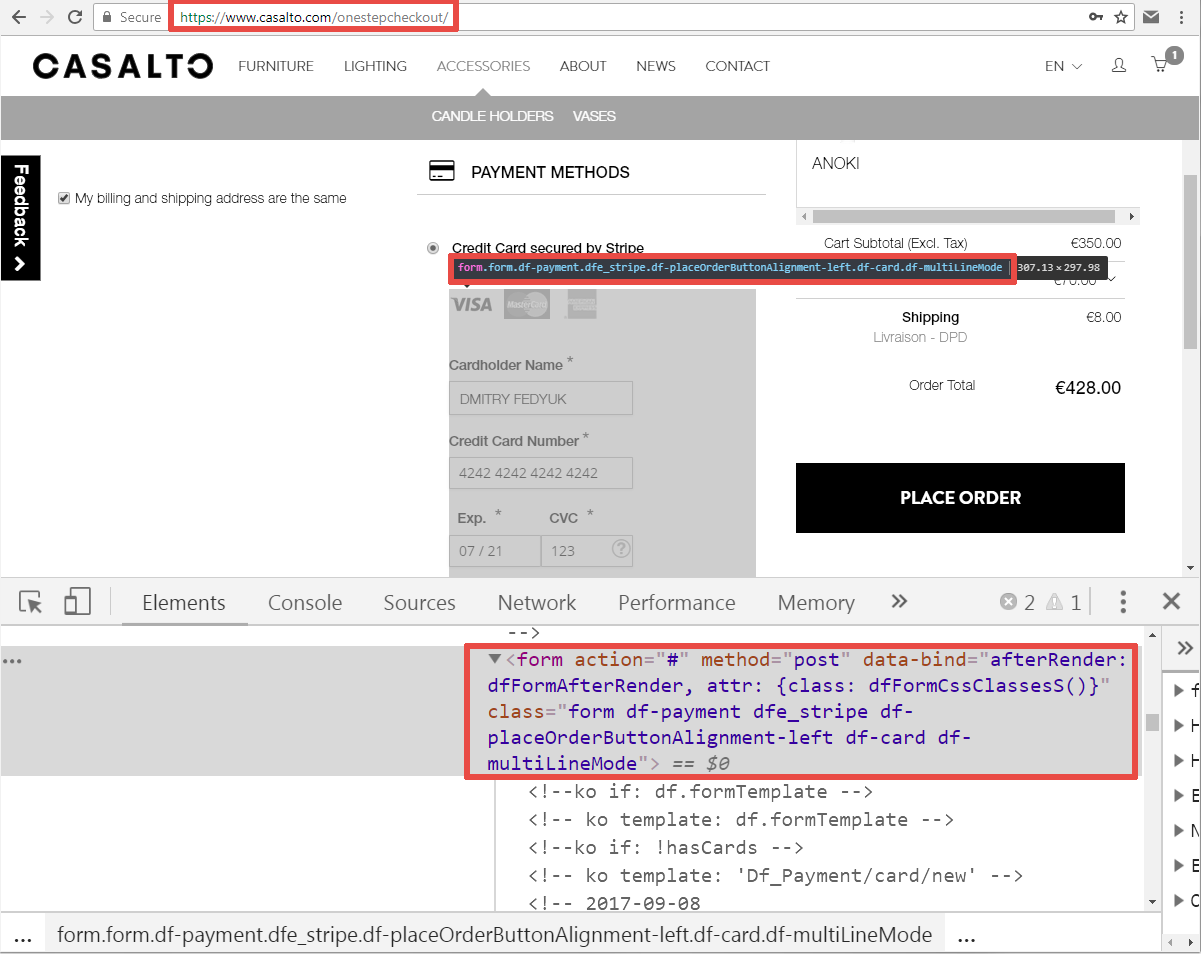 Step 2 (2018-07-30)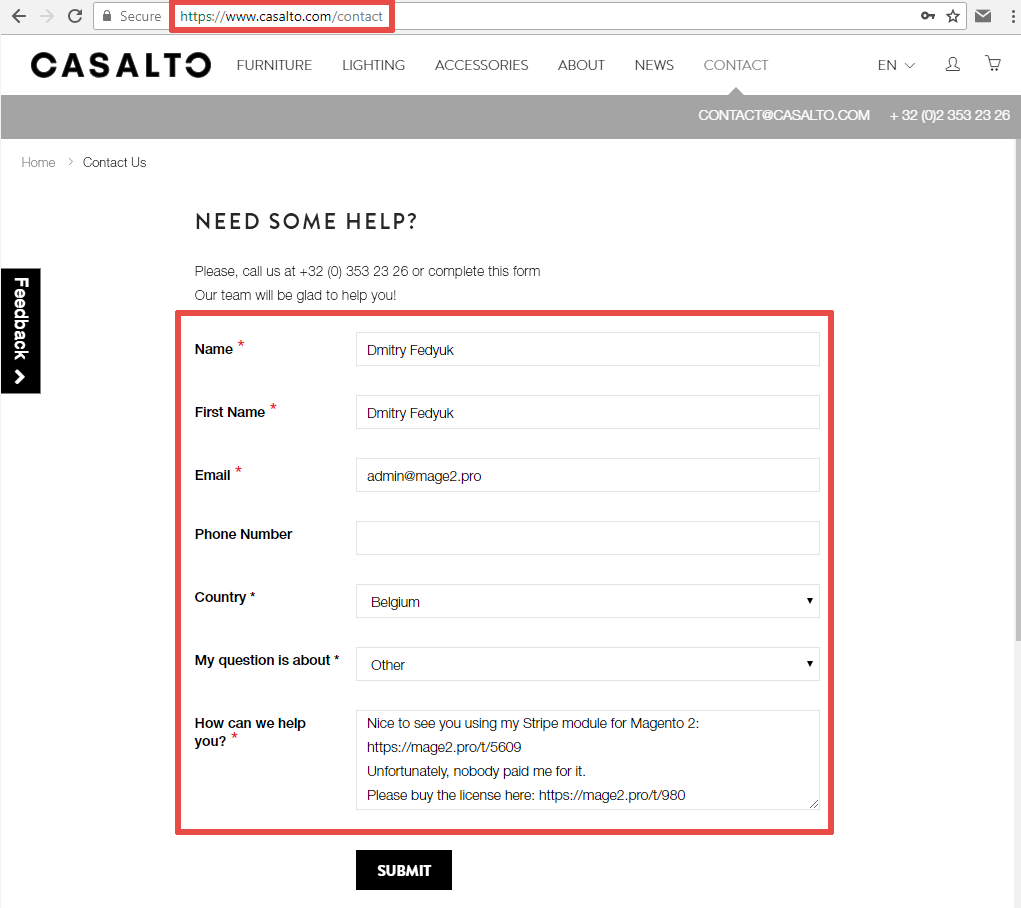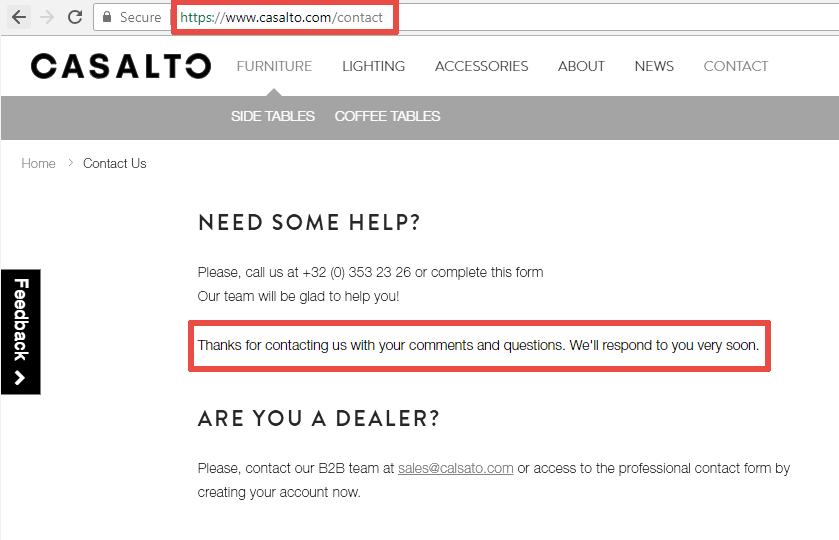 Step 3. 2018-12-04
Casalto (@DesignCasalto) has banned me on Twitter after my single tweet about the illegal usage of my Stripe module on their casalto.com website (see the tweet above):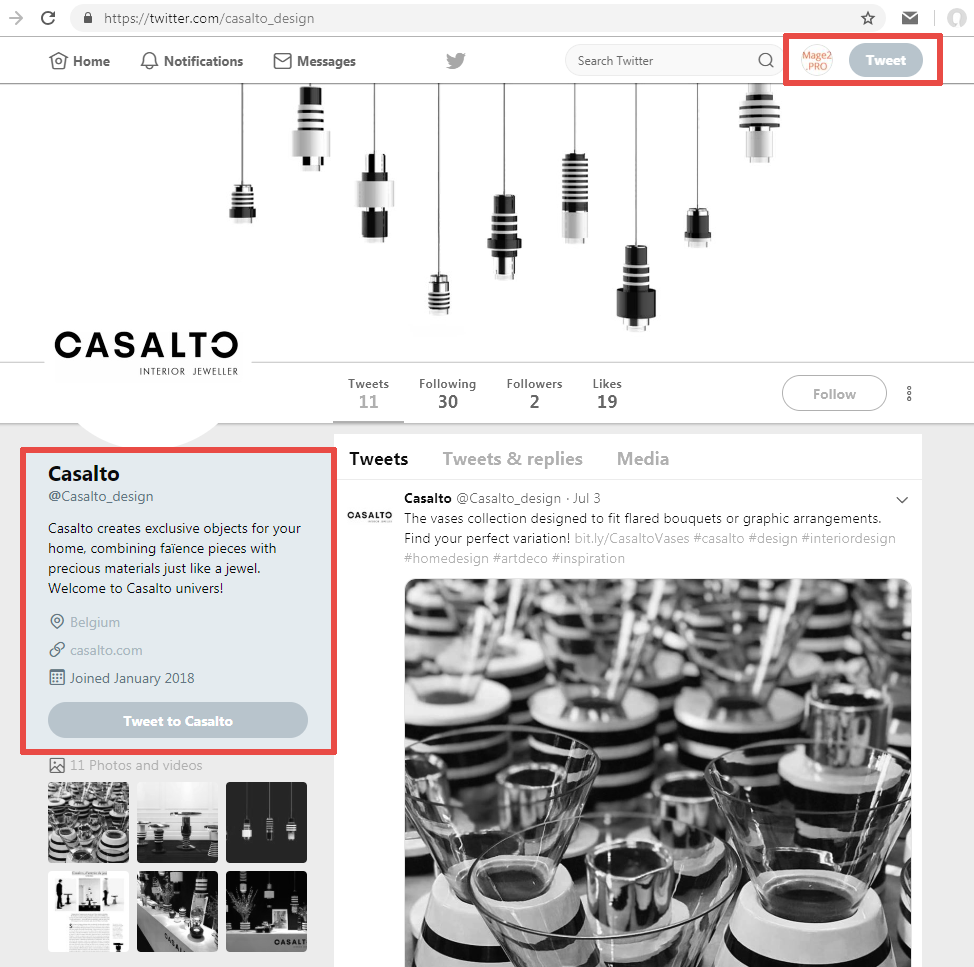 Step 4. 2018-12-04
casalto.com is hosted by OVH.com:
whoishostingthis.com/#search=casalto.com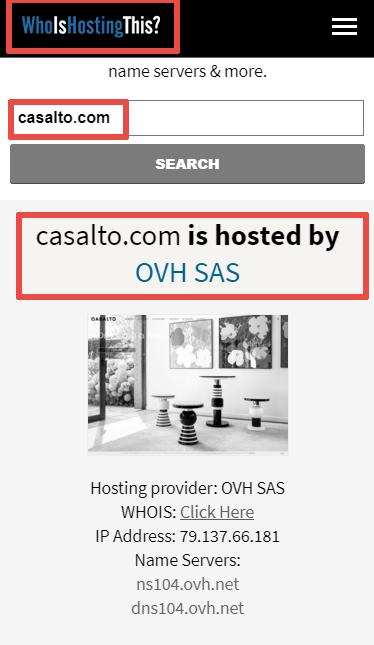 hostadvice.com/tools/whois#casalto.com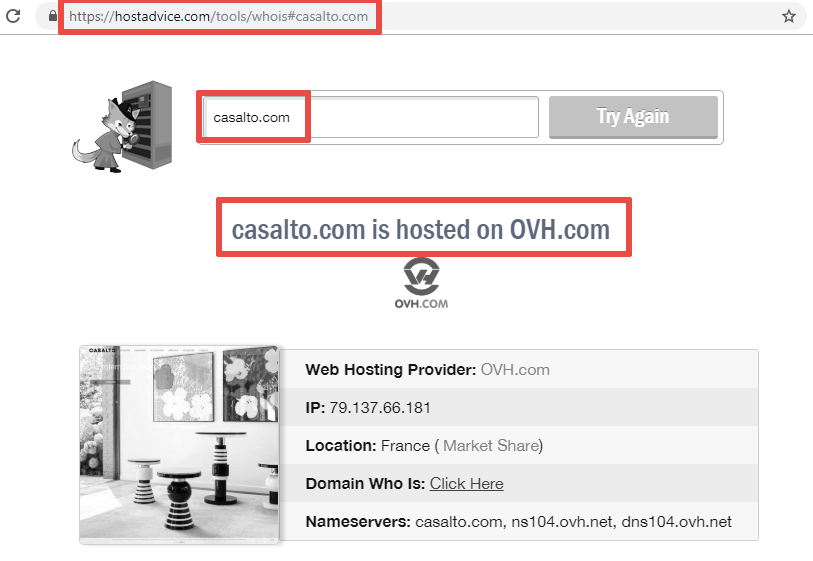 Hello @dmitry_fedyuk,
How are you?

I was asked by the casalto.com owner to take over this website from the previous developer and I came across your post. I obviously understand the issue here and we would like to fix it with you as soon as possible

I tried to find the price of the extension, but I coulnd't find it. Is it possible that it switched to free since the time you wrote this?
What are the steps to follow to resolve this and get in order with this to continue using your great extension?
Thanks a lot and have a nice day,
Christophe