They are mentioned on the page 29 of the «Dragonpay Online Payment - Merchant Payment Switch API» (Version 1.00, Jul 1, 2016):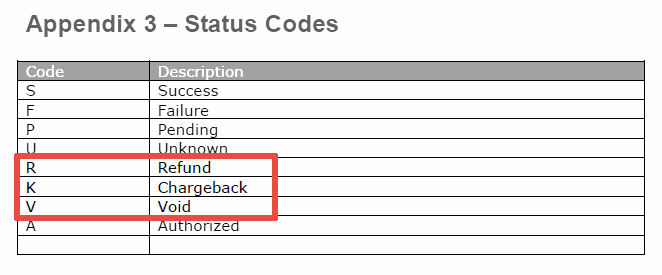 I have got an answer from the Dragonpay support:
You can ignore these as well. These are internal statuses for future support of credit cards.
They are not yet used.