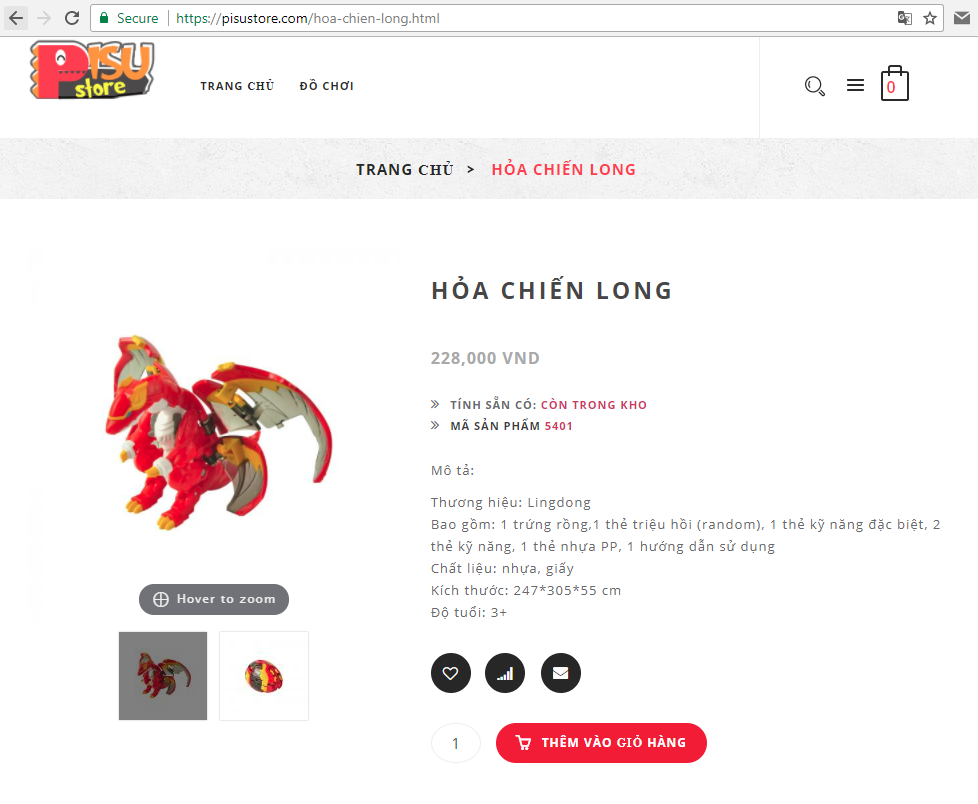 Step 1 (2017-09-28). A complain to the website owner.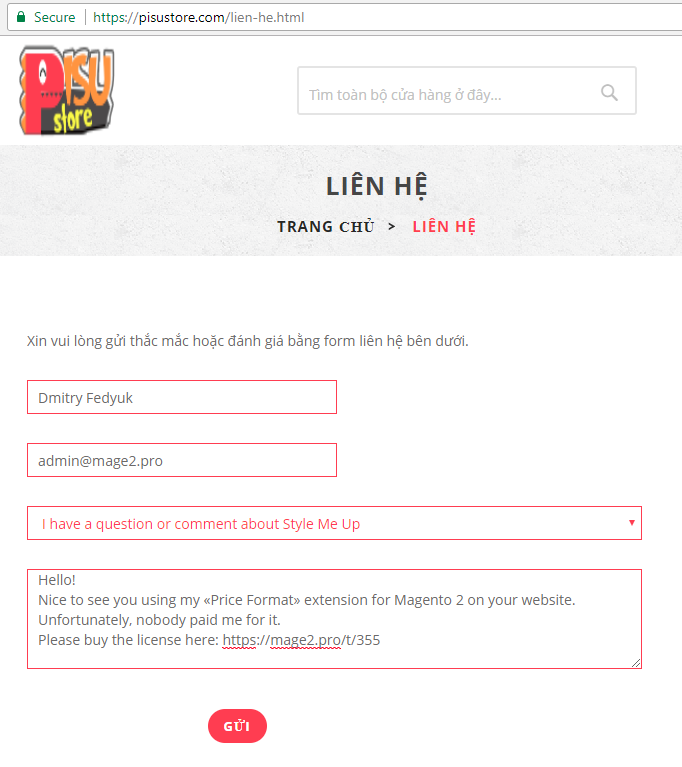 ---
Step 2 (2017-10-05). Detecting the hosting provider
It is Cloudflare.
How to report a DMCA Notice to Cloudflare?
whoishostingthis.com/?q=pisustore.com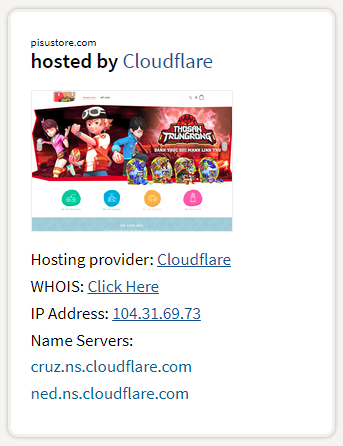 hostingdetector.com/website/pisustore.com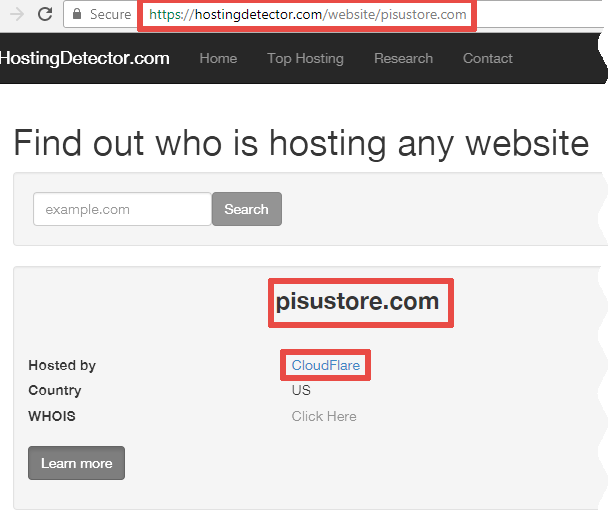 ---
Step 3 (2017-10-10). Reporting a DMCA Violation (Copyright Infringement) notice to Cloudflare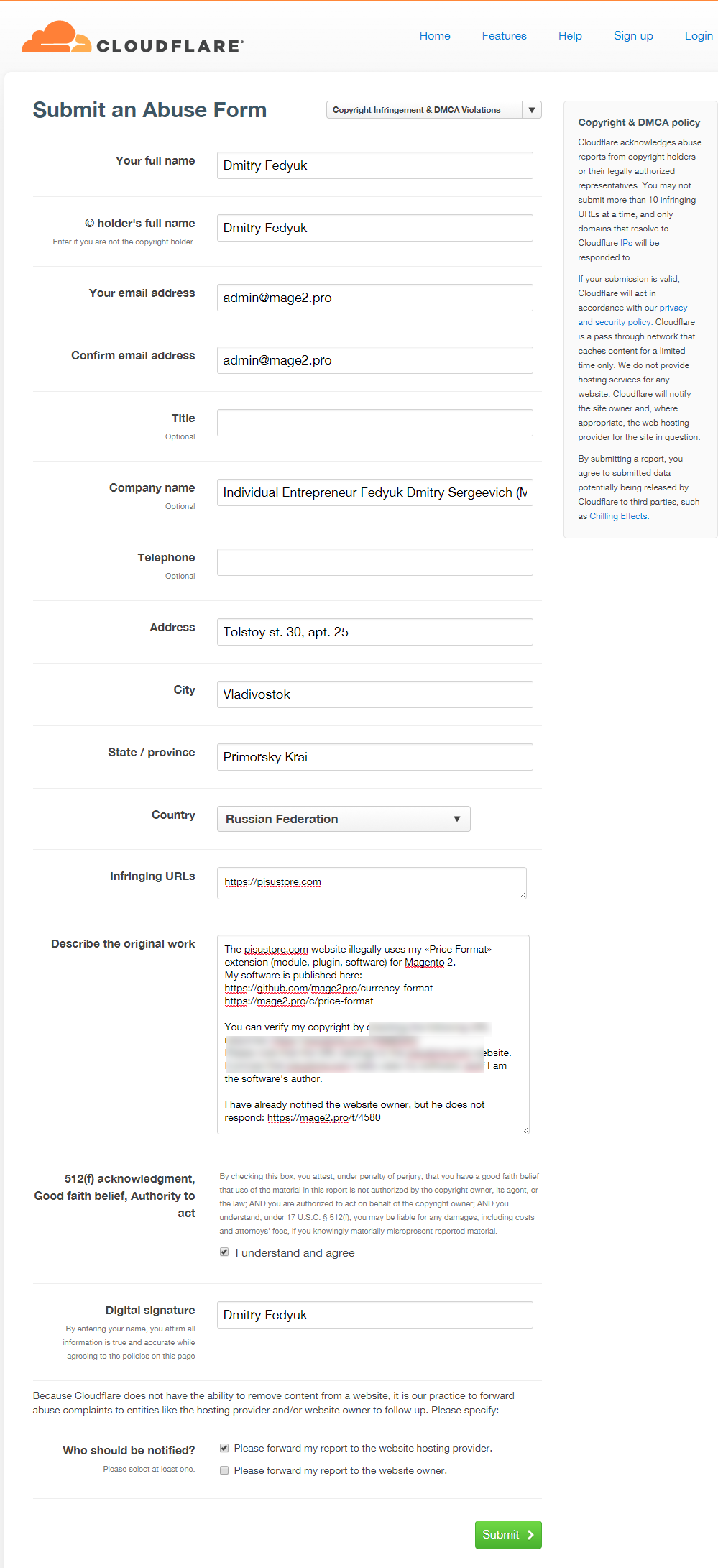 ---
How to submit a copyright infringement claim (DMCA notice) to Cloudflare?
---