Your store's backend denies me: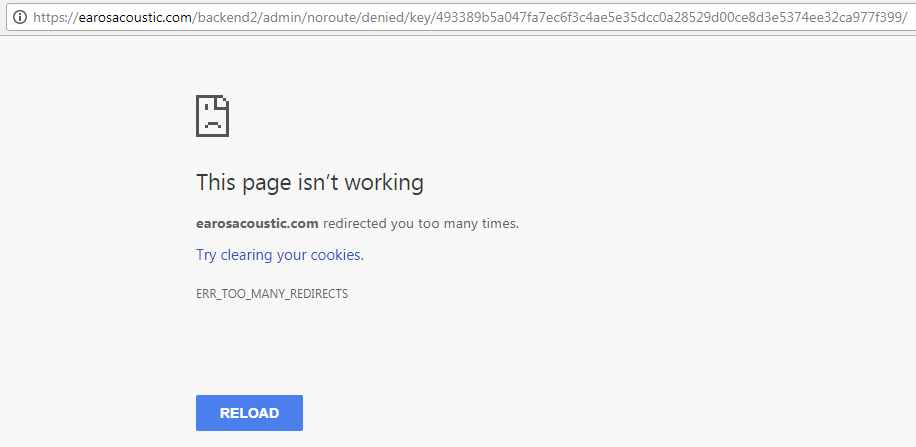 Works fine for me… How do I send you the login?
I think you have set some IP address restrictions for the backend.
Nope, I've just checked from some other IP and it works. Can you try incognito?
It's empty… https://www.dropbox.com/s/lgs57kcz0obey0g/Screenshot%202017-11-14%2014.38.47.png?dl=0
Maybe you didn't create your admin account properly?

It looks like bin/magento admin:user:create does not work properly for your website.


Maybe because it uses an outdated (2.0.2) Magento version.
It is related to the following issues:

Provide me Magento backend credentials via email.
"php bin/magento setup:di:compile" execute commad only