at first customer failed payment, (order item status become CANCELLED)
after 3 min the payment was captured (ORDER status become PROCESSING then COMPLETED) - see image attached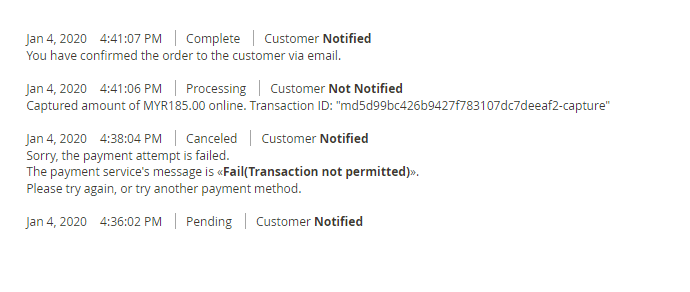 issue is now order item having status CANCELLED by order status is COMPLETED. No shipment can be created. I think is due to ipay88 callback after payment captured.
how to solve this issue with your extension?