Need a Payment Extension for Magento 2?
---

Dubai office's phone: +971 4 420 2886
Rates and features: http://payment.guru/db/checkout-com
CyberSource
https://www.cybersource.com/en-MEA/
Dubai office's phone: +971 4 457 7200
It was acquired by Visa in 2010.
The National Bank of Abu Dhabi (NBAD), one of the largest banks in the UAE with an expanding network of 125 branches, and CyberSource, a wholly-owned subsidiary of Visa Inc (NYSE:V), and one of the world's largest providers of eCommerce payment management services, announced a partnership to provide secure online payment acceptance capabilities to NBAD's merchant clients in the UAE.
https://www.cybersource.com/about/news_and_events/archive/2014/3983/
MarkaVIP is an UAE Magento 1.x store, which uses CyberSource to accept payments online: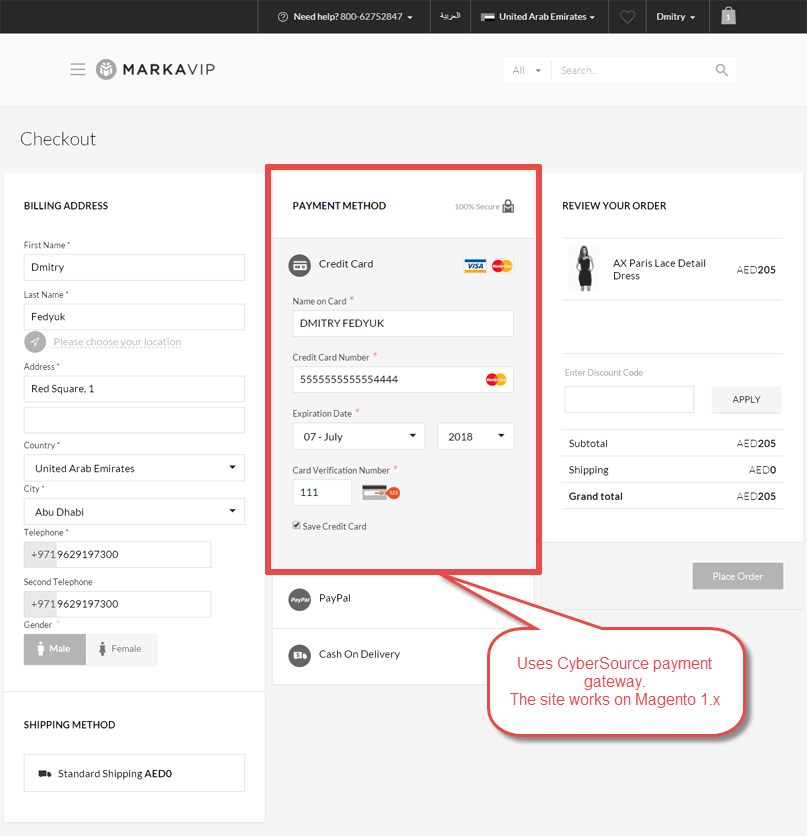 Mashreq Bank
It has an e-Commerce Platform:
Application Programming Interface allows seamless communication between different digital platforms, while also giving you the option of platform-specific integration kits to match your requirements.

National Bank of Abu Dhabi (NBAD)
It has Merchant Payment Solutions.
Payfort
support@payfort.com
+971 4 4252690
sales@payfort.com
+971 4 4252690
CCAvenue
Dubai Internet City
Building # 10, Level 3, Office # 313
P.O. Box 500416
Dubai, United Arab Emirates +971 4 5531029
Telr (Innovate Payments)
Office 1302
Dubai Silicon Oasis
SIT Tower, Office 1310
+9714 314 6999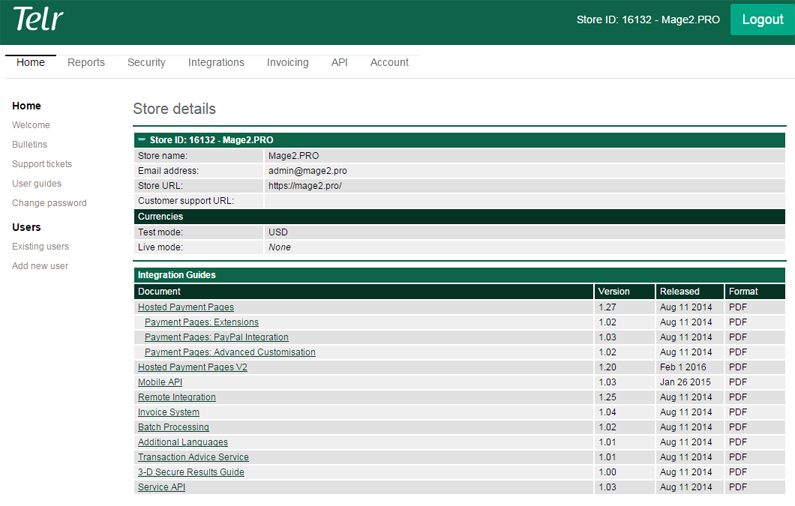 PayTabs
Office 529
Standard Chartered Tower,
Level 5, Emaar Square,
Downtown, Burj Khalifa
It has a module for Magento 1.x.
CASHU
Dubai Internet City 204, EMC2 Building, Dubai Internet P.O. Box 500606
Dubai, UAE
+962 6 5826097
Press 4 for Vendors Relations
Press 3 for Merchants Relations
Working hours are from : 6:00 AM - 3:00 PM GMT, Sunday to Thursday.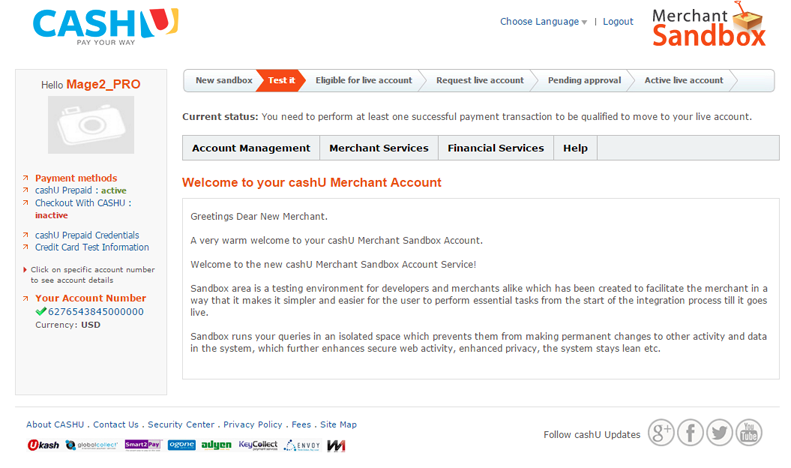 HyperPay
Platinum Tower, 8th Floor
Jumeirah Lakes Tower (I2)
Sheikh Zayed Road
Network International (network.ae)
The NI Payment Gateway switches merchant payment transactions directly to the card issuer for MasterCard, Visa card types and non-bank card issuers such as JCB, and supports MasterCard Securecode, Verified by Visa for Visa and J-Secure for JCB transactions.