Hi Everyone,
In my admin customers grid not displaying customers where as customers store in database but my customer_flat_grid is blank, but in dashboard i can see the customers in NEW CUSTOMERS tab.
I'm adding customers from admin.
In my log files there it shows no such error.
So can any suggest me why this happen.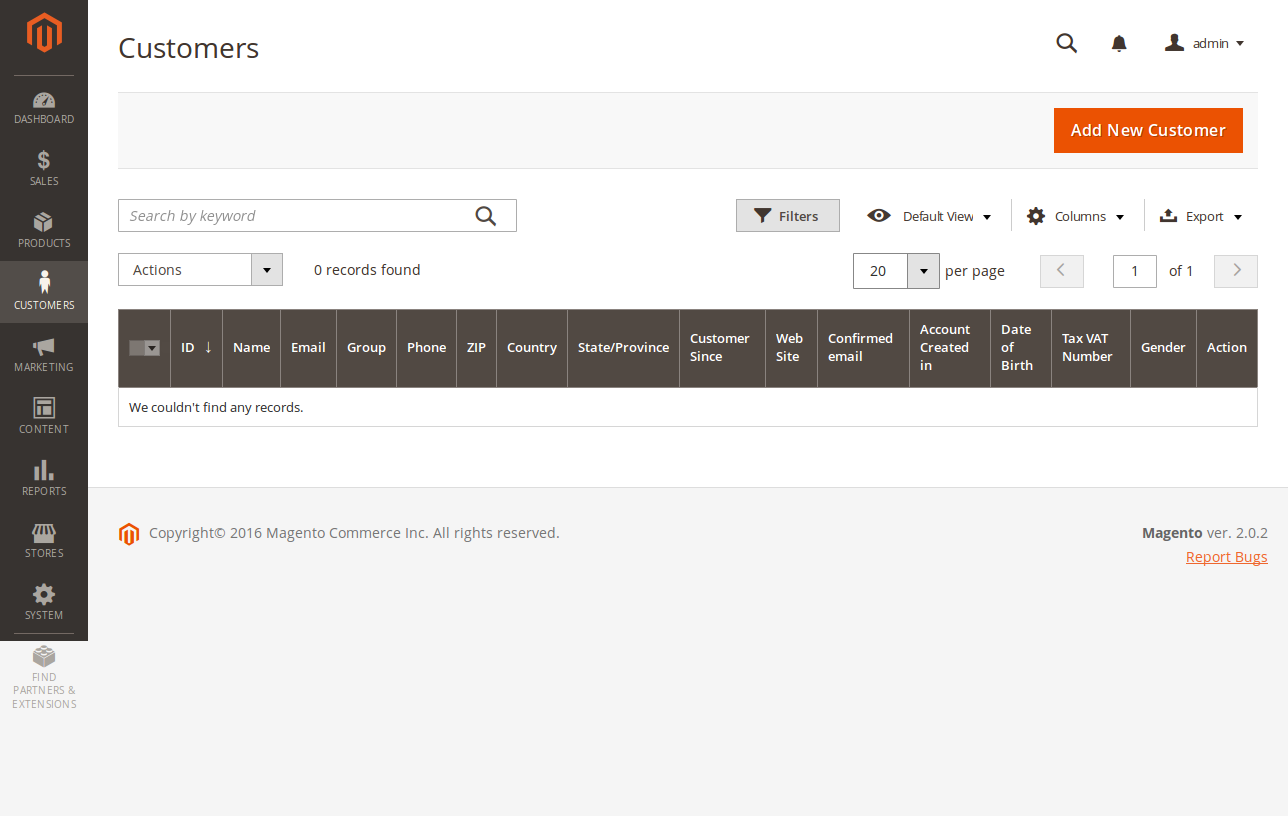 but here we can see the customers, but in customer tab there are no such records.